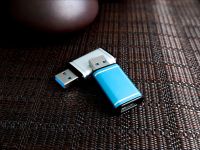 Fast Charge USB Shield
Protect your data from accidental syncing, malware and virus!
MOQ: 1,000pcs
Size: 4.3 x 2.1 x 1.0cm
Weight: 10g
Colour: Silver / Black / Blue
You can charge your gadgets from public computers without worrying about anyone stealing your data. Your phone could even be at risk of data theft from your own computer, if someone has hacked it and installed malware.

The USB Shield cuts off the data pins in the USB cable and only allows the power pins to connect to the computer.
(This new fast charge version built in intelligent chips and stop the data transferring through IC, it's not just cutting off the data pins ). Hence your device can charge, but no data can be transferred or hacked.

"Malicious hackers can easily set up a charging kiosk to 'hijack' your device's data or even upload trojan malware," the security proffesionals said. "If you're going to run around plugging your phone into strange USB ports, at least be safe about it."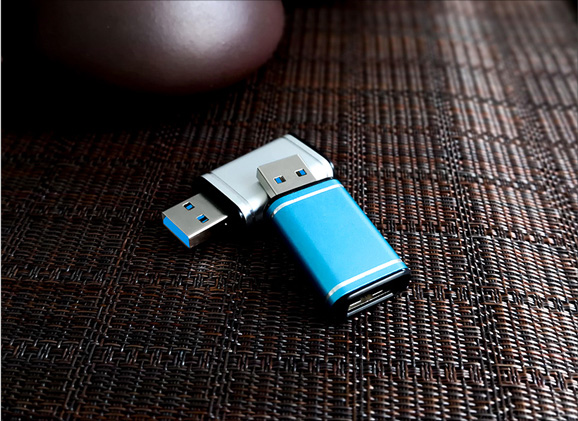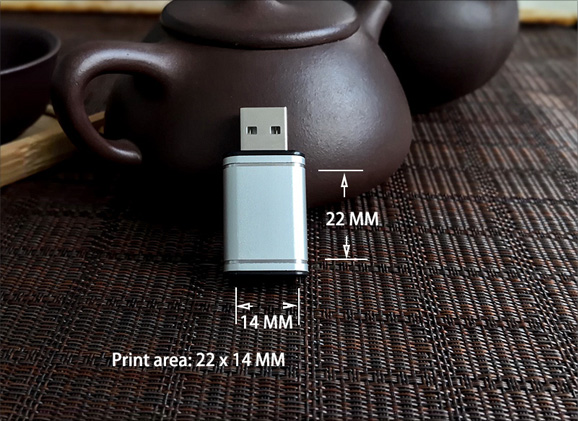 http://www.cnboesy.com/products/fast-charge-usb-shield-UCD02.html
Like Fast Charge USB Shield?
Send in your enquiry details and we shall get back to you asap.
KL Gifts Wholesale Price
Hotline: 03-7981 2999 for Premium Gift Catalogue and Pricelist. ------------------------------------ Custom made manufacture of corporate gift products, provide idea, gifts' brain storming and beyond creative design & logo render production manufacturer. Specialise in Corporate Gift, Annual Dinner Door Gift, Customized Promotional Free Gifts etc. Distribute around Malaysia to Kuala Lumpur, Selangor, Penang, Johor Bahru, Sabah & Sarawak corporate gifts distributor. Our gifts are mostly imported from China, Hong Kong, India.

- Barang Jenama Harga Borong Jualan Murah -