Disinfectant Mist Sprayer
Hand carry design electric disinfectant mist sprayer machine to prevent coronavirus outbreak.
1200W Electrostatic Disinfectant Nebulizer Machine; DIY for homes, offices & schools.
Capacity: 4.5 Litre
Power Input: 220V 50HZ
Power Cord Length: 5 Meters
Mist Particle: 0 ~ 30 Micron
Mist Spray Distance: 8 ~ 10 Meter
Price: rm800/unit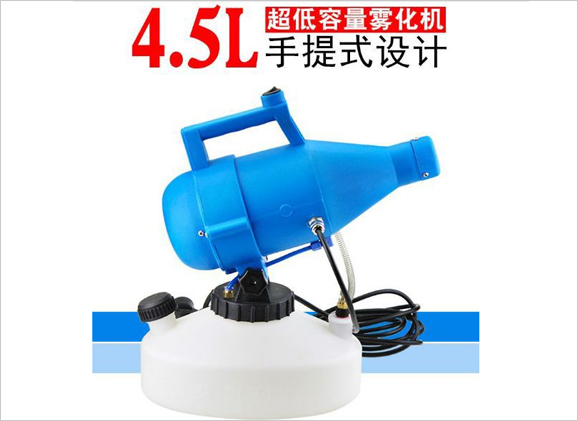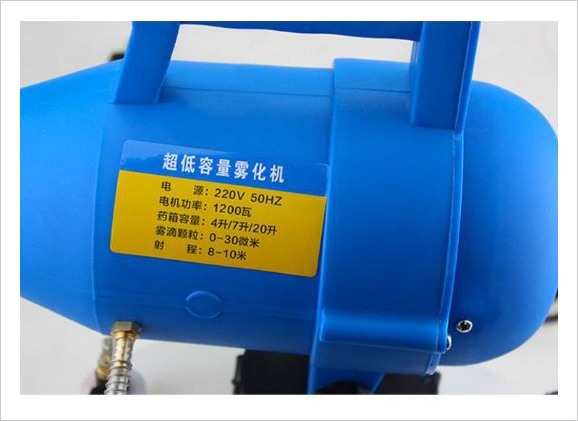 * High wattage for long range fine water mist spray to further distance up to 10 meters.
Like Disinfectant Mist Sprayer 4.5L?
Send in your enquiry details and we shall get back to you asap.
KL Gifts Wholesale Price
Hotline: 03-7981 2999 for Premium Gift Catalogue and Pricelist. ------------------------------------ Custom made manufacture of corporate gift products, provide idea, gifts' brain storming and beyond creative design & logo render production manufacturer. Specialise in Corporate Gift, Annual Dinner Door Gift, Customized Promotional Free Gifts etc. Distribute around Malaysia to Kuala Lumpur, Selangor, Penang, Johor Bahru, Sabah & Sarawak corporate gifts distributor. Our gifts are mostly imported from China, Hong Kong, India.

- Barang Jenama Harga Borong Jualan Murah -